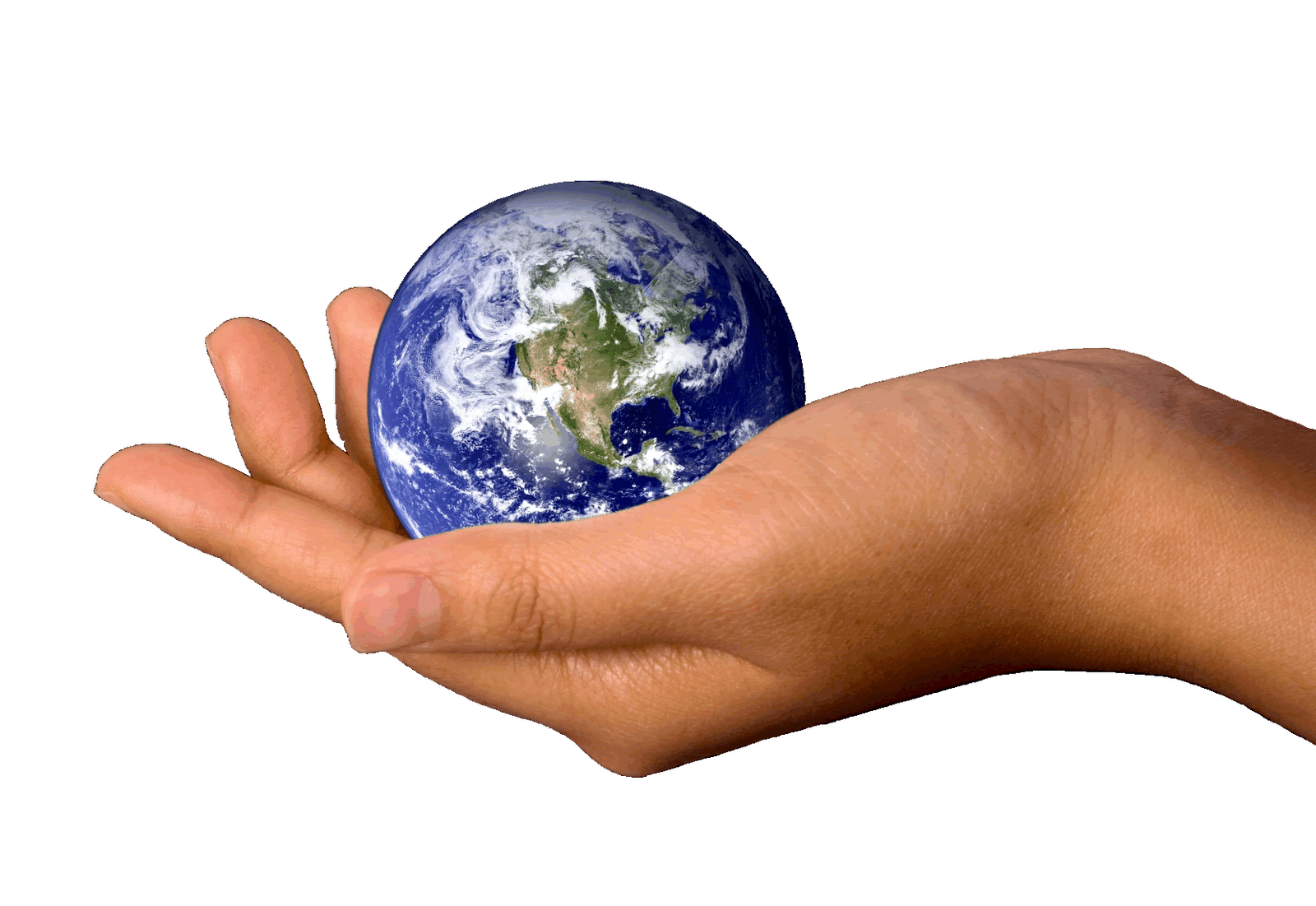 Our Mission
Silken Sewing is committed to deliver highest level of service, quality & value to it's customer through a responsible business operation which ensures fair treatment to all employees, community, environment & stakeholders.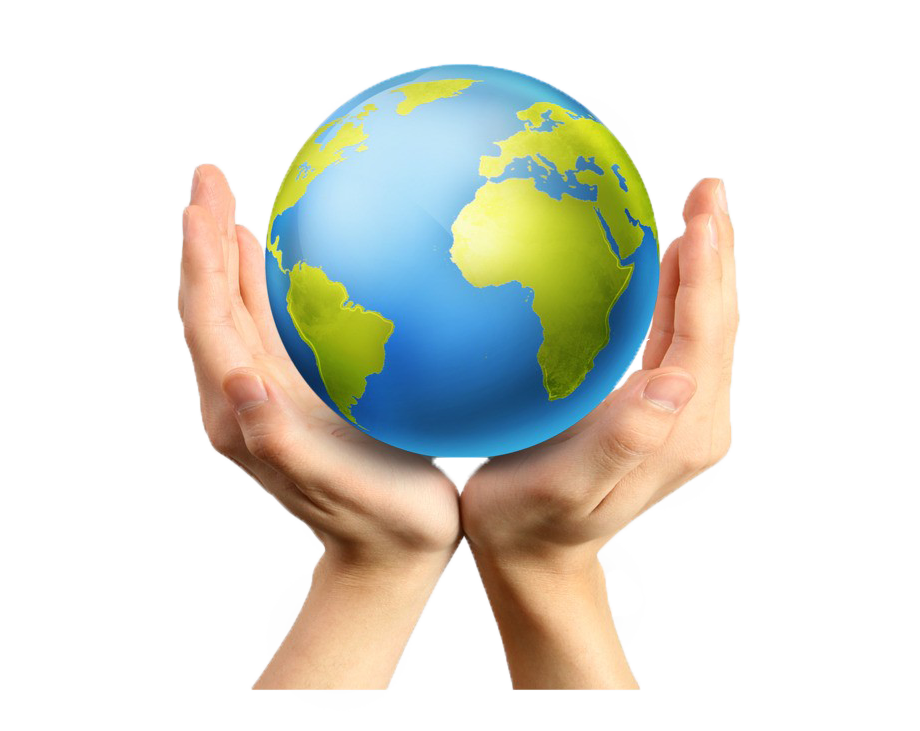 Our Vision
To be one of the most regarded RMG operations in Bangladesh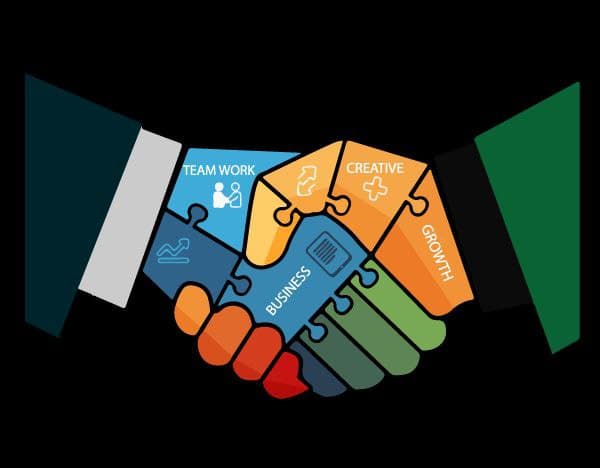 Our Values
Better Quality Product
Better Working Condition
Competitive Prices
Long Term Loyalty of Customer
Positive & Can do Approach
Meet Deadline
Meet Global Standard
Our Partners
Years Of Experience
Total Shipment
Total Certificates

Our Services


Testimonial

What Our Client Say
The team at Silken have always been willing to learn new things, participate in innovative projects and implement new systems and approaches to improve the factory and engage their workers. Over the last few years we have seen them adopt new ways of working and develop mechanisms to better support their workers, strengthening our relationship and showcasing their commitment to sustainability.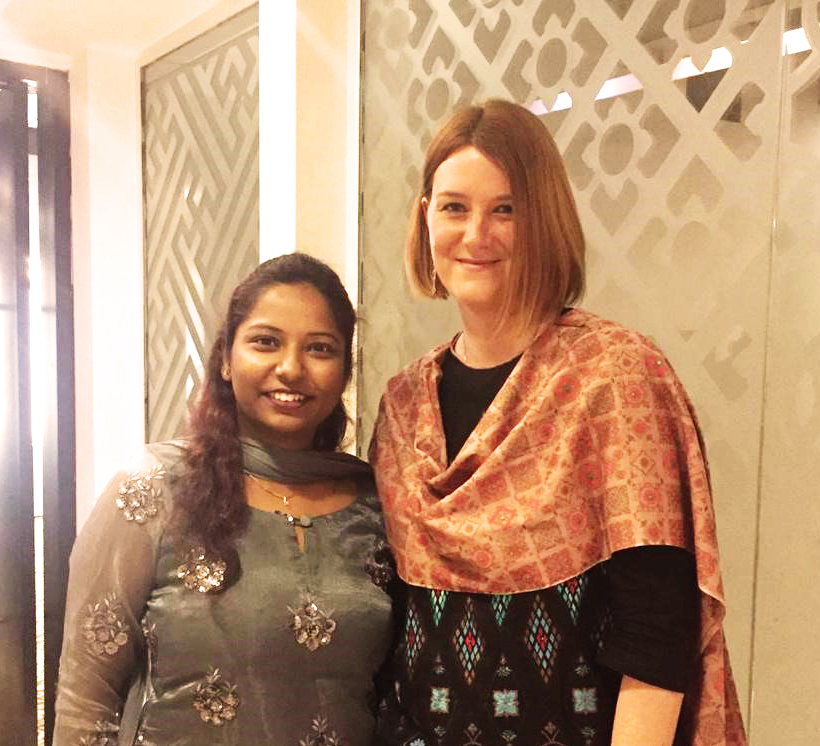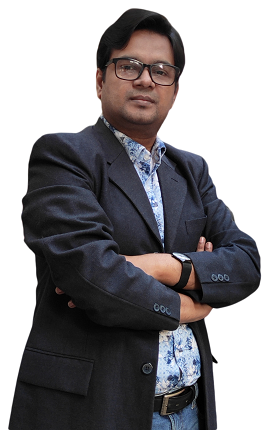 We are ready to serve
+88 02 48964132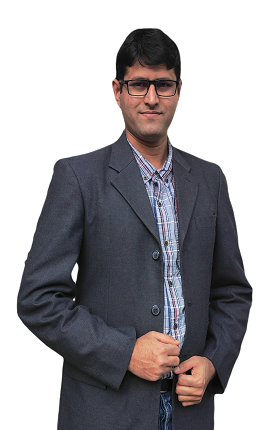 Our latest news

Stay Updated To Our Blog & News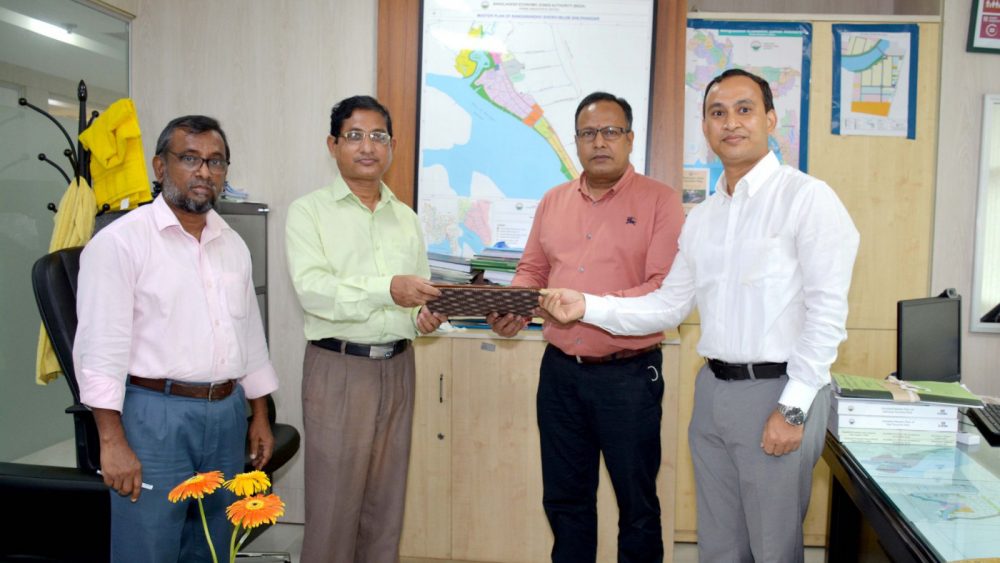 Silken Sewing is going to invest $9mn in Jamalpur economic zone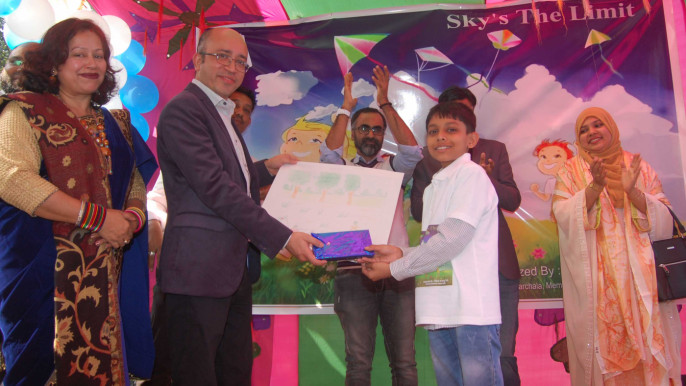 When Omar Faruq was a schoolboy, he visited the Silken Sewing Ltd - a readymade garment factory located in Gazipur – holding his father's hand.