About Us

SILKEN SEWING - to be one of the most regarded RMG operations in Bangladesh
SILKEN SEWING has started its journey in 2008 in a small scale knit apparel manufacturing with the vision of having one of the regarded & trusted home for the Apparel manufacturing in the world. It has been setup by highly educated and well –experienced entrepreneur with excellent track record of Industrial Management. It is managed by highly qualified & experienced personnel. Today, we consider ourselves as one of the rapid growing company of having more than 2000 family members with the annual turnover of $25 million It has further diversified & expending its production range towards the Outerwear & Sportswear areas & will start our outerwear unit by 2021. Silken has its own design team in UK who continuously provides design & development supports to the customer.
Silken Sewing is committed to deliver highest level of service, quality & value to its customer through a responsible business operation which ensures fair treatment to all employees, Community, environments & Stakeholders. We believe that our employee are our greatest asset and invest in their welfare and development during & beyond time they work for us. Silken also has taken some CSR initiatives as a Corporate Social responsibility like Sky`s the Limit, Healthy Child Wealthy Bangladesh.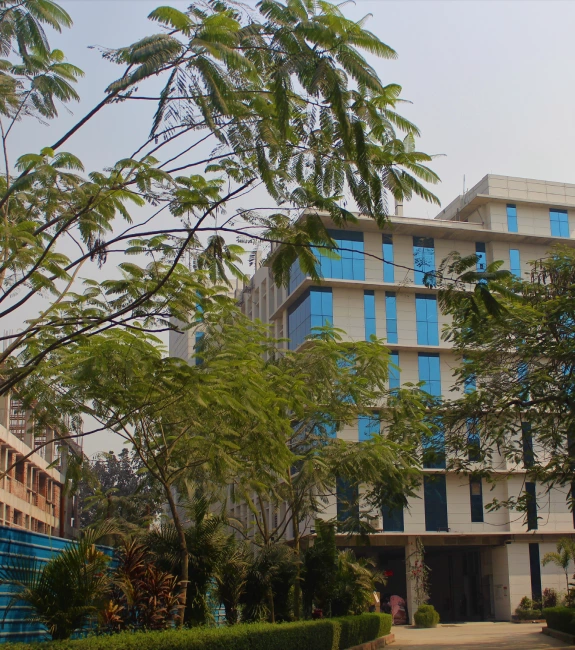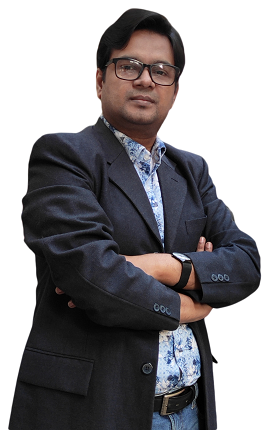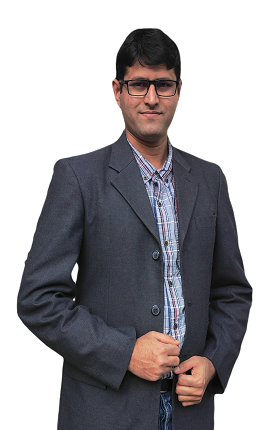 We are ready to serve
+88 02 48964132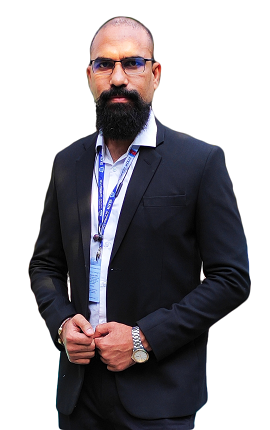 Testimonial

What Our Client Say
The team at Silken have always been willing to learn new things, participate in innovative projects and implement new systems and approaches to improve the factory and engage their workers. Over the last few years we have seen them adopt new ways of working and develop mechanisms to better support their workers, strengthening our relationship and showcasing their commitment to sustainability.